Third Trimester: Peak Inside Our Baby Boy's Nursery!
It seems unfathomable that I've entered my third trimester of pregnancy already. Didn't it seem like just yesterday I posted a photo of this teeny little bump? (To think how small he was!) I'm still wondering where time has gone, and how easy it was to walk up a flight of stairs back then.. Nevertheless (besides the huffing and puffing) I've been very blessed with my pregnancy thus far. I could pick out more than a few uncomfortable situations, but feeling my baby kick, hiccup, and grow in to the size of a basketball outweighs those every day. I absolutely cannot wait to be a mom, watch Sam become a dad, and meet our little boy soon!
As I enter this home stretch of pregnancy, Sam and I have been busy chipping away at the nursery and gathering baby essentials (all 293084 of them). Seriously, so. much. baby. stuff. Even when you think you've got a good handle on it, ten more things pop up with voices telling you "you need this" or "this will save you."
Don't get me wrong, I'm so thankful for everyone who has helped us along the way and given us the necessary advice we need for those first few months. (It can just be a bit overwhelming at times). But as far as the nursery goes, our crib and changing table finally arrived, and we're really tying all of the little details together. Sam hammered and fastened in a few bookshelves, as well as the baby monitor. And I've been busy adding little sentimental touches around the room. That being said, I really wanted this room to be a comfortable space for us and the baby. I stuck to a pretty neutral palette, with an olive green accent wall, and soft textures such as blankets, "lovey's", and a cozy rug. We still have a few things to finish up, but for now, here's a little peak inside..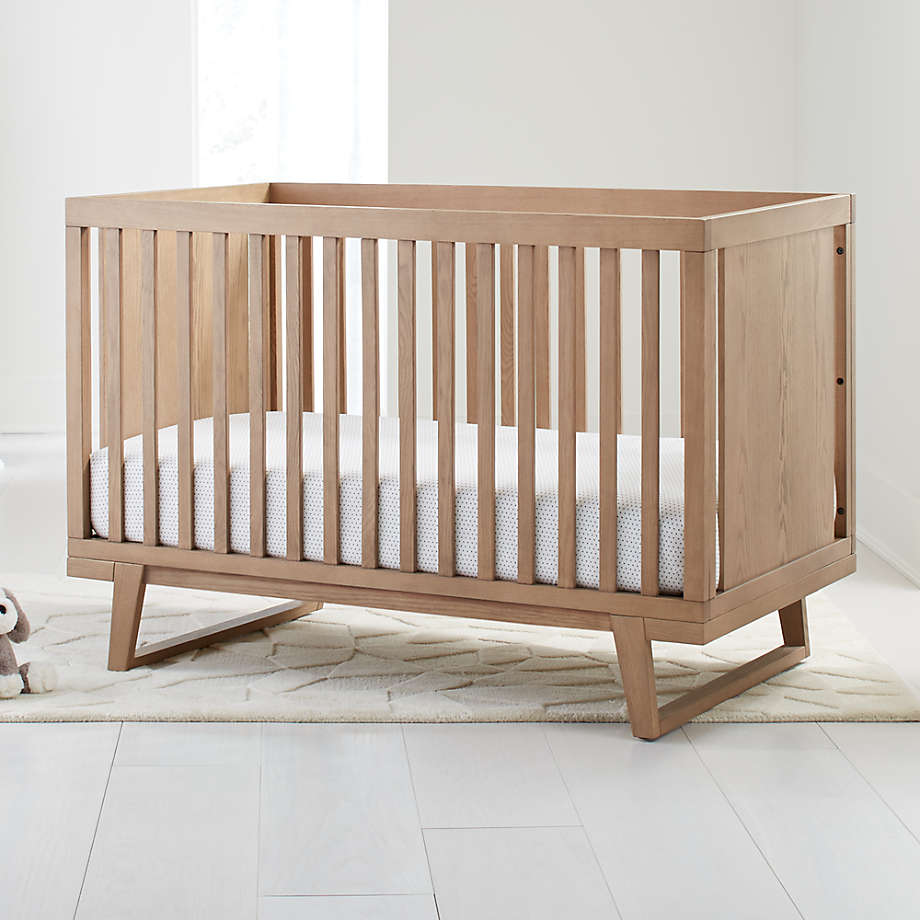 Super Soft Organic Crib Sheet
Floating Bookshelves
Etsy (we painted them white)