The Sunglasses + 3 Accessories I Want for Spring
Each year the sun starts to pop out again in Spring I feel like I'm scrambling to find all of my long lost sunglasses which I tucked away during the dead of winter. Except the problem always results in broken, smudged glasses that are clearly not wearable.. So, I decided I'm going on a hunt this year to actually find a sturdy pair that I know will last, and (hopefully) take better care of.
Spring is also the perfect time to freshen up your wardrobe with small, colorful pieces that'll stand out in the sunnier days. I picked a few that fall right into the category of backyard picnic or casual beach hangout. I personally am all for the backyard picnic. Given our trip that we're taking to Mexico this Summer I'll be packing them for our beach days.
So, whether your team classic aviator, or go for a bold cat eye, there's something for everyone on this list. Not to mention every budget!
Scroll on to see some of my favorite sunny's and three accessory picks for Spring..
The sunglasses..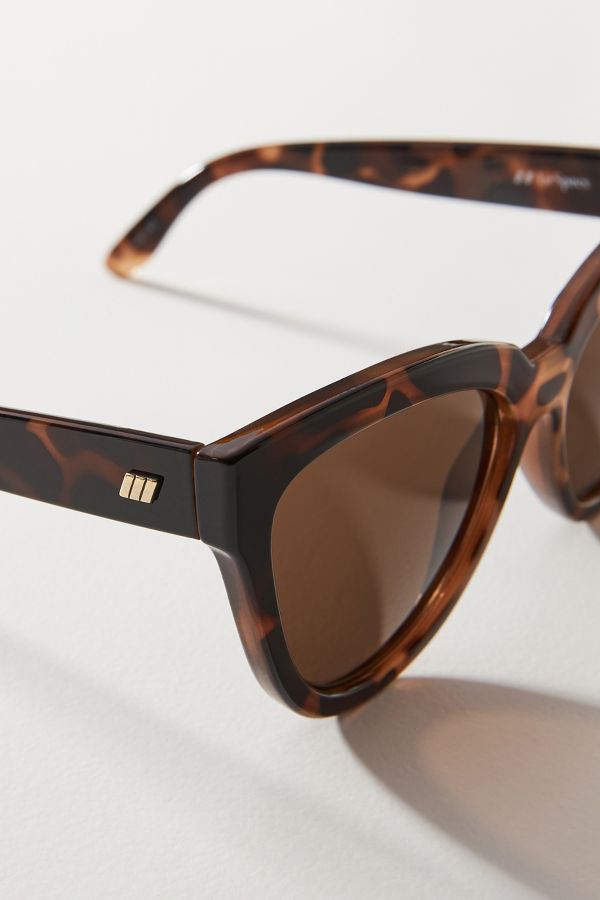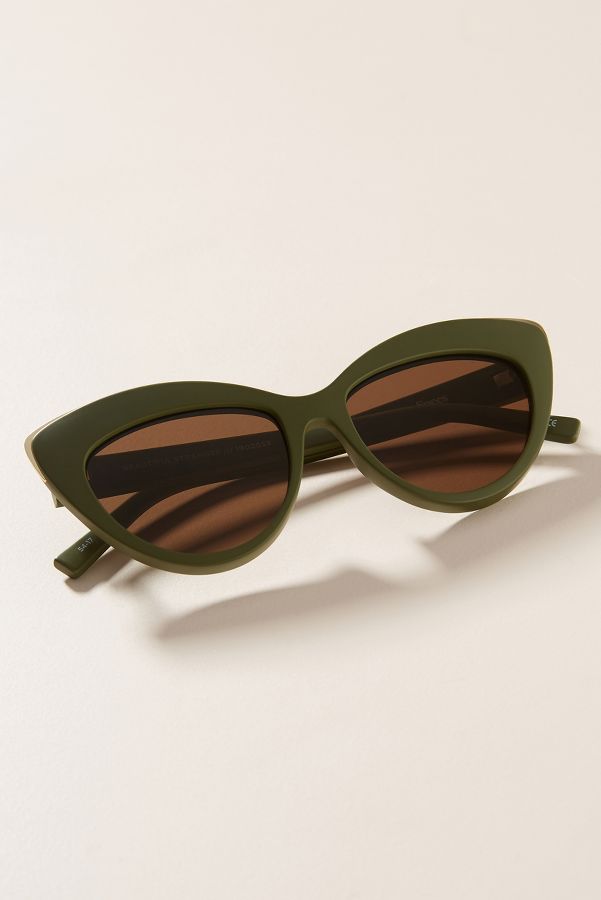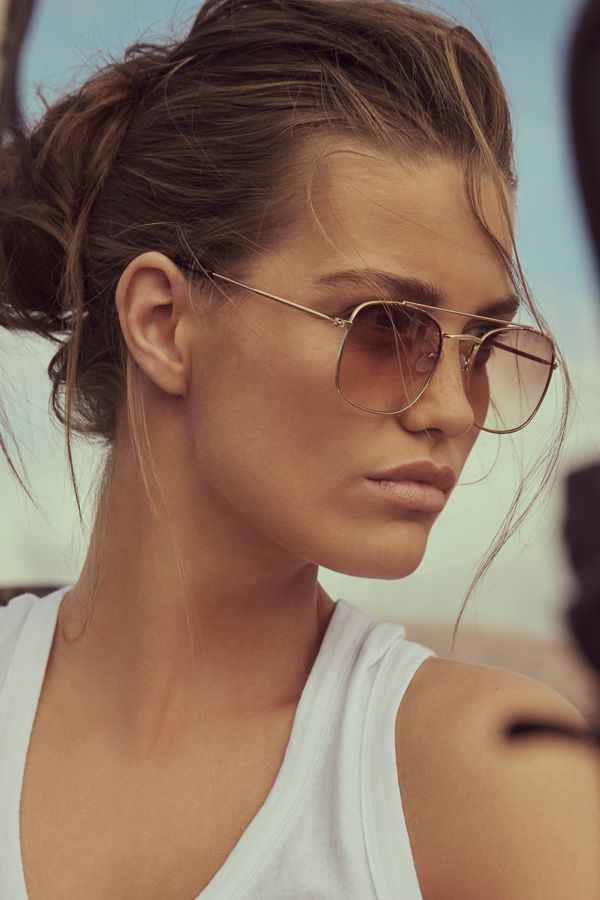 The Accessories..
I find that Spring and Summer are the best times to add a few accessories in to my wardrobe. You want an effortless look? Accessories are the key. I'm eyeing an easy sandal, fun hat, and adorable bag I'll be packing on our trip to Mexico this year.