Spring, is that You? What We're Doing to Celebrate Sunshine
Spring is undeniably beautiful. The cool colors, the breezy air, maybe a few birds in the distance.. But sometimes the road to get there can be long. This winter was definitely a hard one. The cold gloomy days were more than I thought I could handle, and the thought of being somewhere warm and sunny was tipping me over the edge. It wasn't until we saw a random peak of sunshine one day that I put together what my days were lacking (Vitamin D being a major part of it).
I used to not think much about Spring because my mind would immediately fast forward to hot summer days. The fact that I've never been much of a winter girl probably has a major input also.. However, this year my approach is one that's new for me, and something I'm quickly being accustomed to. I can't seem to kick the thought of maybe, just possibly, waking up to a cloudless sky or taking a long walk in the sunshine. But if you live in the Seattle area, you know that those days are pretty slim this time of year.
I came across a quote by Helen Keller that said, "keep your face to the sun and you will never see the shadows."
Seeing a few peaks of sunshine this past week has been a happy reminder of just that. Spring is indeed a beauty, it's a time to refresh, and a nice reminder to always keep your focus forward. I don't know why I ever looked past Spring, but I do know that it's nothing to take for granted.
This week's forecast is looking bright, so we're doing everything we can to fully immerse ourselves in it. There's a funny thing we like to joke about about the people in Seattle (myself included). Whenever there's a day of sunshine, it could still be 35 degrees but you will see everyone popping out of their homes. People playing volleyball in shorts and a tank, strutting flip flops like it's the middle of summer, or hats to block the sun. I laugh because I found myself doing that just yesterday, "coat? what coat? throw that thing away!" Yet I'm shivering…
This Spring I'm encouraging all of you to not look past these few months, but enjoy what the season has to offer. Of course the rain will come and go, but I like to think that's just a reminder to never take advantage of what sunshine we do have. Instead, celebrate it!
Here's a few ways we're doing just that:
Getting ahead on Spring cleaning (at home car wash!)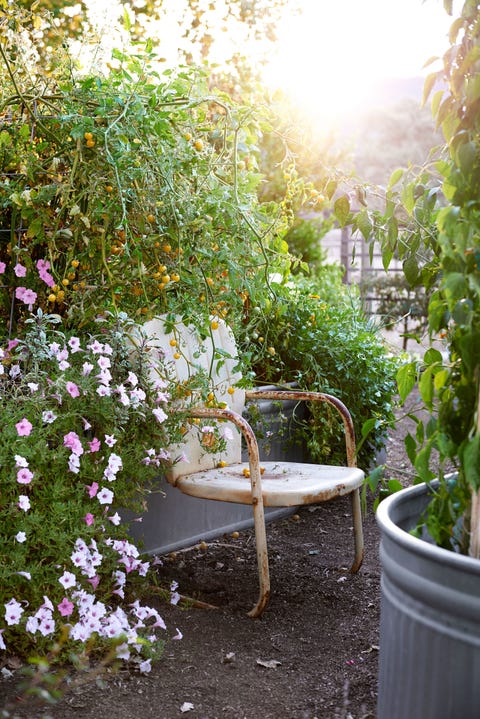 Long walks to the park