Our Favorite Binge Worthy Shows on Netflix
This time of year it's easy to get glued to the television when the forecast consistently reads: "40 and cloudy" (hey Seattle). So, we do what we know best: stream a new binge-worthy Netflix show! There are so many to choose from anymore. Just about anyone and everyone is telling you about a new series, or a must watch movie. I'm here to share a list Sam and I put together of our top favorites we've ever watched. How it made the cut? Simple, we just put together the list of shows that we couldn't stop thinking about..
Whether you're more of a drama person, action, or humor, there's a little bit of everything on this list. These are in no particular order- although I will say Narcos easily sneaks it's way to #1. So, grab your snacks, blanket, a drink in hand, and get ready to curl up (you might be there for a few hours). Here's our favorite binge-worthy shows on Netflix right now:
Narcos/ Narcos: Mexico
Ozark
*New season coming March 27th! Watch the trailer!
Breaking Bad
Grace & Frankie
Dead to Me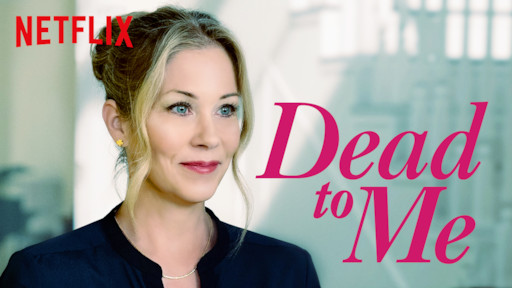 Stranger Things
Orange is the New Black