Jumping on the Bandwagon for These 3 Winter Style Trends.. Are You?
They're back. These Jimmy Choo- inspired tall boots are popping up everywhere. I can't help but keep my eye out for how everyone is styling them. Personally: I'd pair with a mid-length skirt to keep the winter vibes rolling.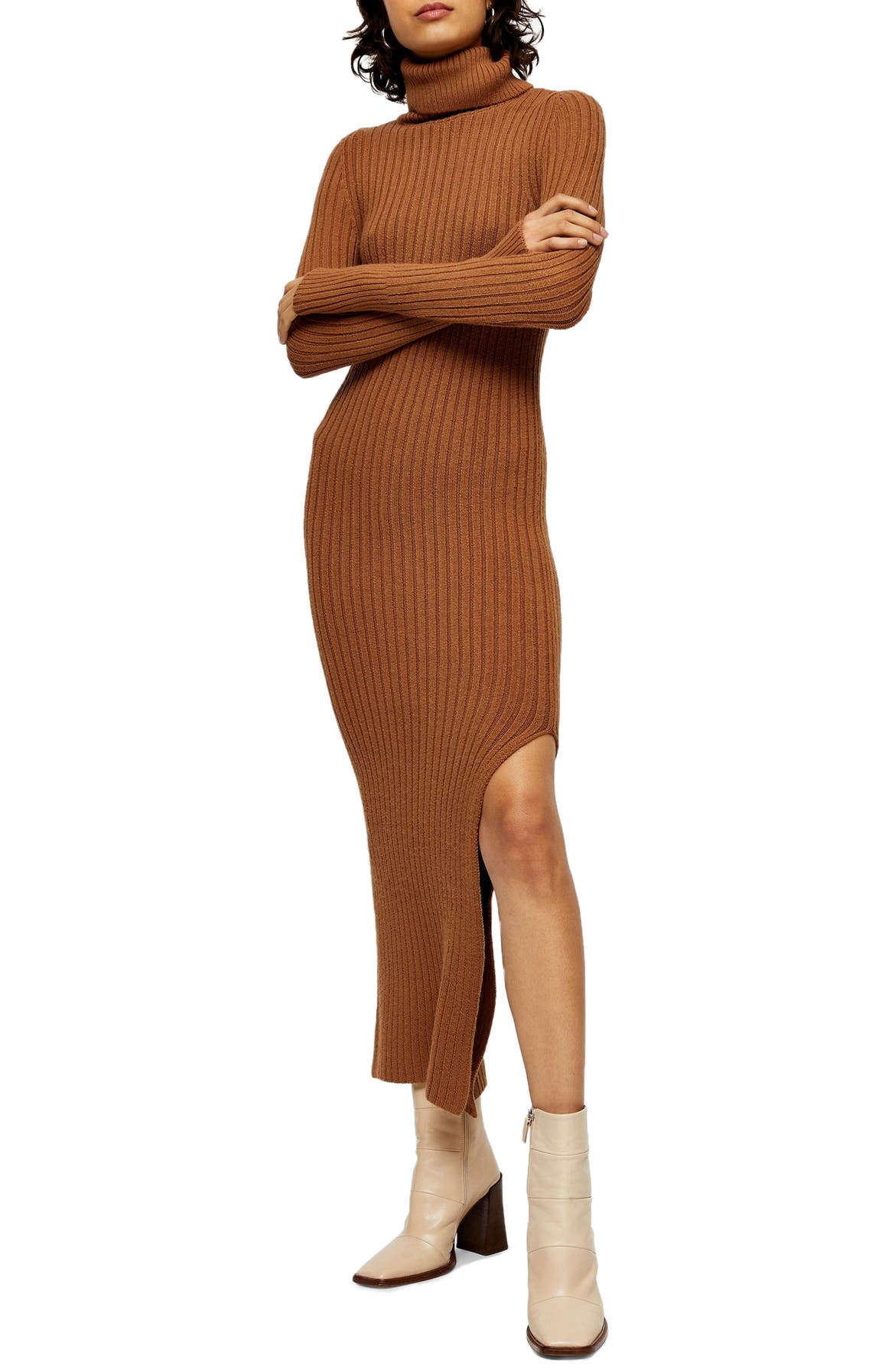 I don't know about you but turtlenecks never go out of style in my closet. Especially when everyone's wearing them as chic + minimal sweater dresses. Plus how gorgeous is this color? I can definitely jump on this bandwagon.
I know what you're thinking: snakeskin? I've been spotting snakeskin boots everywhere this season. I'm personally loving these booties with a pair of straight leg jeans for a grungy-bold look. Another option: Grab a knee-high length and pair with a simple mini dress.
Which trend are you loving the most for winter? Let me know in the comments below!