Friday Five
Happy Friday from me and Buddy the Elf.
What's everyone up to this weekend? I'm headed downtown Seattle with my sister and mom for a weekend of shopping. I can't wait to see the bright and sparkly decorated streets from our hotel room!
Every year until I was about 12 years old, my grandpa took his daughters and us grandchildren on a "girl's trip" to downtown Seattle the first week of December. We would cram the weekend with a Broadway play, loads of shopping, and a night out to dinner. Since his passing, we've tried to keep the traditions in tact, and this year we're recollecting all those wonderful memories with just us girls.
Does your family have any special holiday trips or traditions for Christmas?
Here's this week's Friday Five holiday style… as usual there's five things I'm loving as well as five fun links from around the web. (Including a list of my gift guides in case you missed them!)
Favorites This Week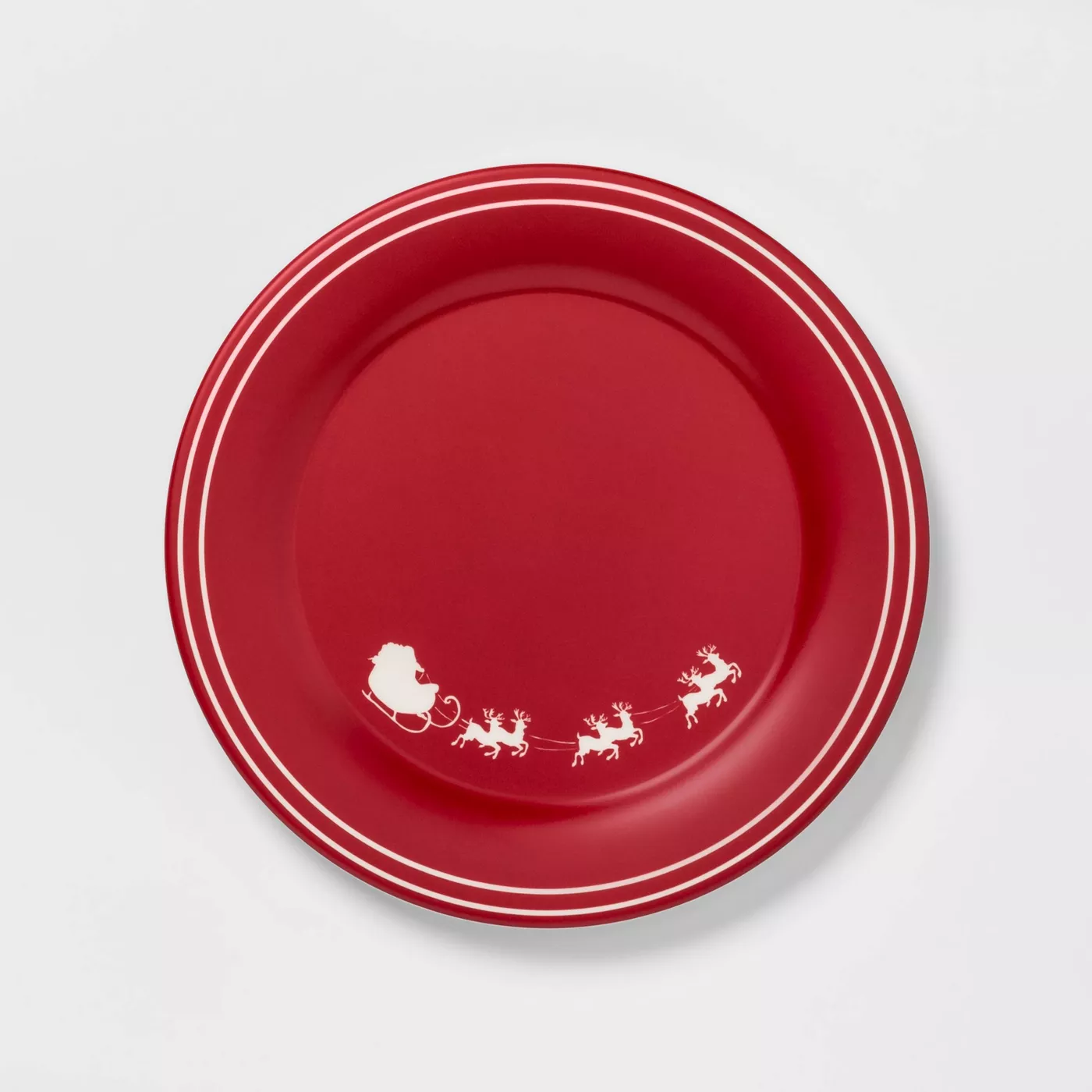 $2 plate from Target!
New book
– has anyone read it?
This Amazon Brand
has the comfiest basics for women
The collagen
I've been adding to my smoothies
Heavy duty baking sheets for all those Christmas cookies
Around the Web
How adorable is this snowy marriage proposal?
Make sure to check out my gift guides from this week:
These are the top 10 health questions Googled in 2019.
Tips for keeping a healthy Christmas tree
Know your chocolate basics (it's important!)