6 Dreamy Weekend Destinations for the Winter Blues
Whenever I think of dreamy destinations, my mind starts to wander to all of those far away places I once came across on Pinterest where the girl is sitting in the infinity pool overlooking the miles of open sea and mountain side views… It always seemed too good to be true. Until I found these places. This list has all the dream destinations that are perfect for the post-holiday winter blues. The best part, you can get there and back all within a weekend, but chances are you'll want to stay longer than that..
Charleston, South Carolina
Charleston has been on my top list of getaways for years. The city is known for its elegant "charm" on every corner and soft pastel colored buildings. When the time comes to travel here, I'll be following the Gal Meet's Glam perfectly assembled itinerary and sinking in to a room at the gorgeous Zero George.
Santa Barbara, California
Everything about Santa Barbara is so effortlessly tasteful. Wine, hiking, farm-to-table restaurants, it's no secret the luxury here will cure all of your winter blues. I'm dreaming of a relaxing stay at the Belmond El Encanto, where the views are seemingly breathtaking.
Jackson Hole, Wyoming
Looking to escape the winter blues but still desire a snowy wonderland? According to Travel + Leisure, "Visit Jackson Hole, Wyoming for a nostalgic adventure into the heart of the American West." I'd love to cozy up in the heart of the wilderness at Amangani's "Pinterest-like" pool terrace.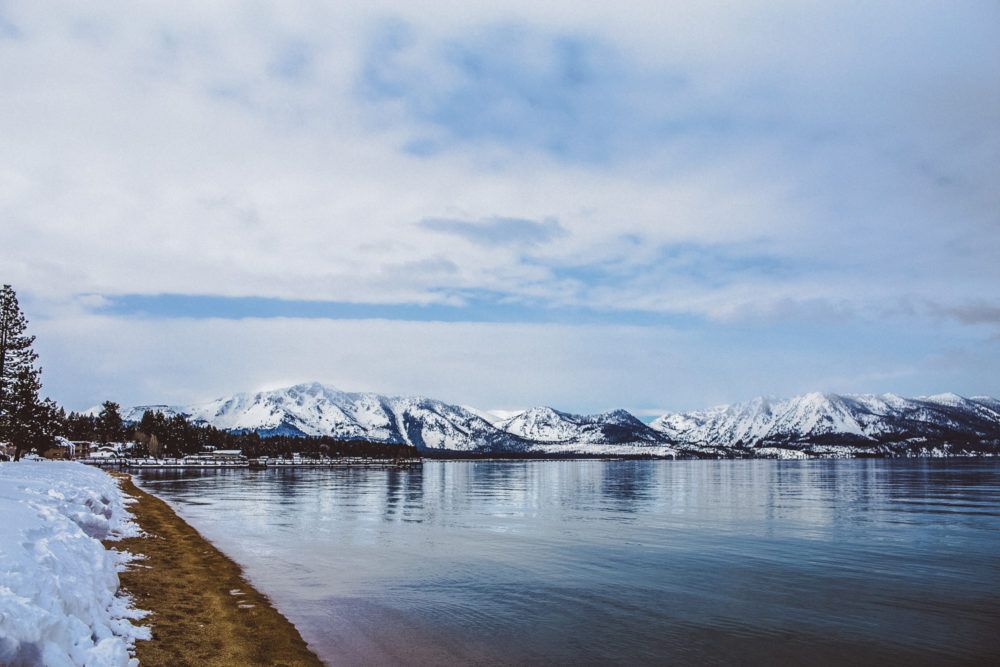 North Lake Tahoe
There is so much to do in Lake Tahoe even if you're not a skier. Unwind by the fireplace at the Ritz-Carlton, which so happens to be perched perfectly on the mountainside. Or if you are a skier, Diamond Peak's panoramic views are so gorgeous you won't want to miss them.
Savannah, Georgia
My mother-in-law recently took a trip to Savannah and when asking about her trip, she was bursting with things to say about this historical destination. "It's everything you think the south should be.. beautiful, so much history and the people are so friendly. The pralines are divine and the food is delicious." –Angi Gragg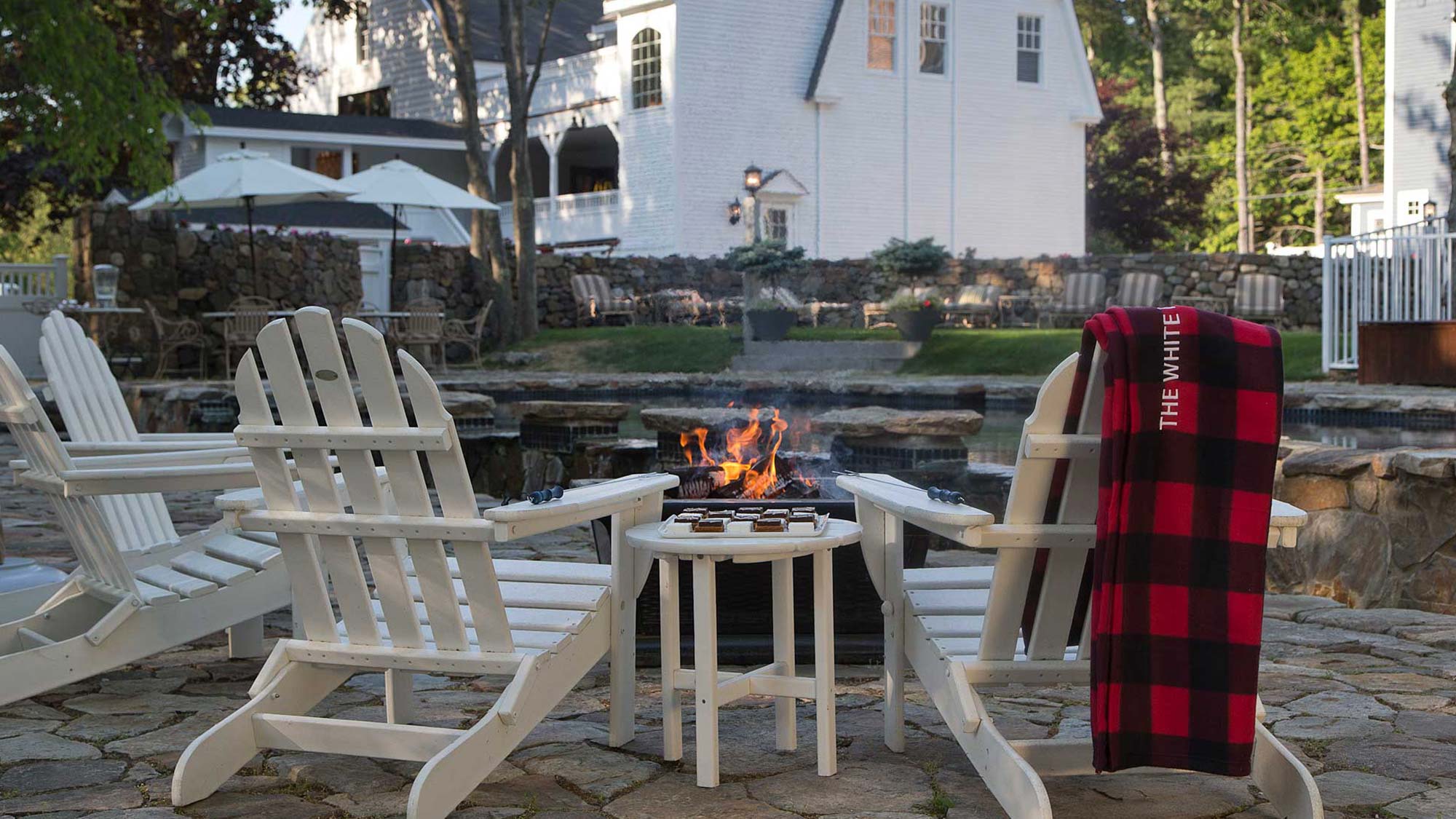 Kennebunkport, Maine
Maine is another dream destination of mine. Living in Washington my whole life, it seems unreal and the perfect secluded getaway. When I came across Kennebunkport, I knew my dream destination will have to be at the White Barn Inn. The whole place is boasting with character and coastal charm, just what Maine is all about.
Have you been to any of these places? Planning a trip this winter? Leave a comment below or share on Instagram @everydayfroma!