4th of July & A Classic Summertime Menu
We're gearing up for an actual 4th of July bash at our house this year! Sam and I both love entertaining, but that usually means negotiating over a meal plan- AKA he would BBQ everything if I gave the go ahead. That's where I come in for a little variety (I don't know, maybe something cold) and some healthy options aside from meat on meat- lol. I guess you can say we balance each other out well. There's about to be a lot on the agenda this year, but it's definitely going to be one for the books, or at least not forgotten.
What are your plans this 4th? Ours are including family, neighbors, backyard games, music, food, and (hopefully) sunshine. The 4th has always been a favorite holiday of mine, it's the sign that we're smack dab in the middle of Summer. Although, there's a running joke that Summer doesn't actually start until July 5th around Seattle.. since it's usually rainy. However, I still like to think of it as if I was 10 years old again. Fireworks, popsicles, BBQ, and all the things we love most about those hot Summer days. These are the type memories that stick forever.
So, without further ado, a roundup of our menu plans- mostly classics, with a few twists and turns. Alcoholic drinks included, or try a sweet mocktail with my favorite sparkling water
. Then to top it all off, the easiest desserts that will satisfy everyone's sweet tooth! My mom always says Summer is the best time to load the table, and she's definitely not wrong. Hope you have the sweetest 4th of July and make sure to scroll on to see the full list…
Enjoy!
Mains
Sides
For a less-sugary version of baked beans!
Classic Corn on the Cob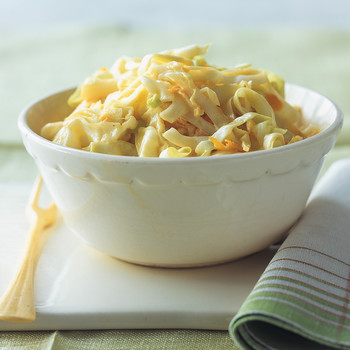 Cocktails/ Mocktails
Dessert